About Us
Who we are
CHEMX and the Atomic Playground were ideas born from the will to learn a complex subject like chemistry. Our vision is to make the fundamental subject of the universe more accessible and fun. Give it a go.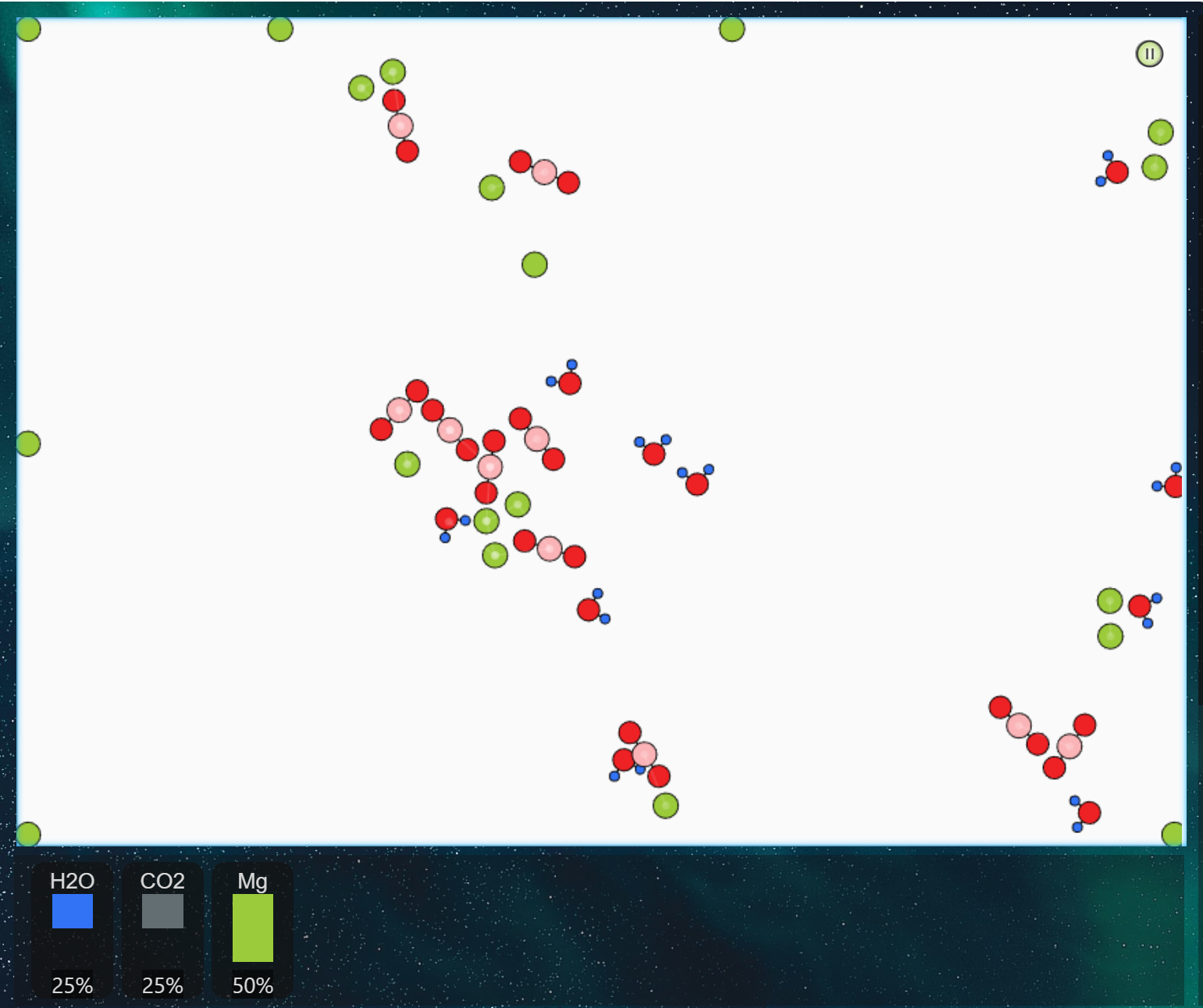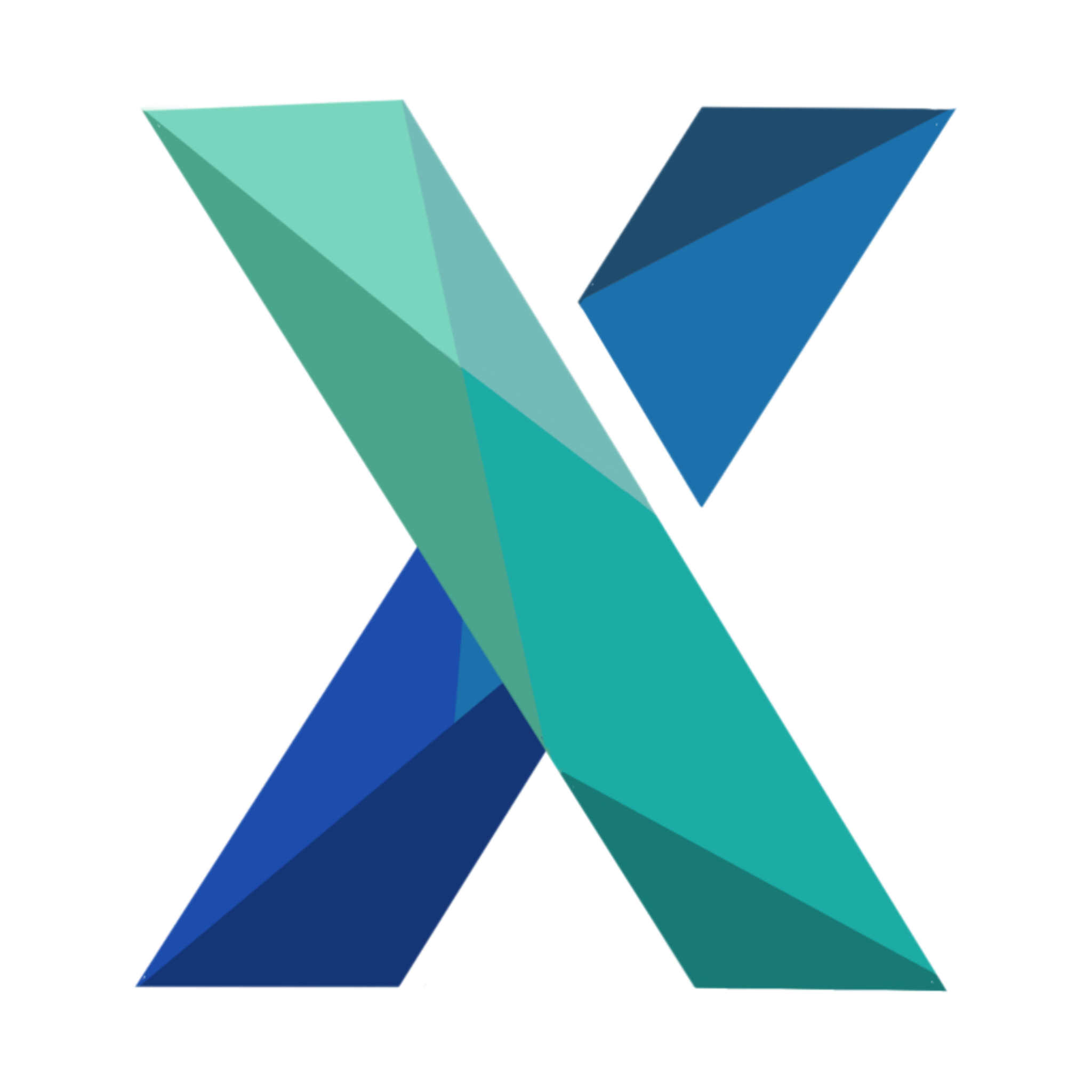 Introduction
Our mission
Welcome to CHEMX©, an online education platform designed to change the way students learn chemistry. Our mission is to make chemistry education accessible, engaging and enjoyable for students, teachers, schools and parents alike.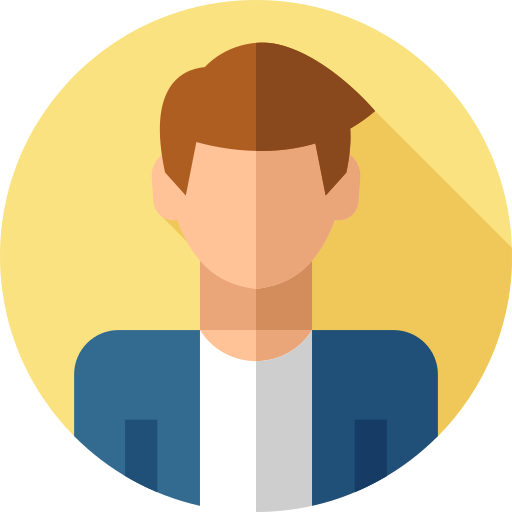 The Founder
Terence Wayburne
Our founder, Terence Wayburne, is a software engineer with experience in Fintech and video editing. Throughout middle school and high school, Terence found chemistry a challenging subject to understand. A particular turning point came when he realized that many students, including himself, could benefit from a more interactive and immersive learning experience. This inspired him to create a platform that makes learning chemistry both accessible and engaging for all students.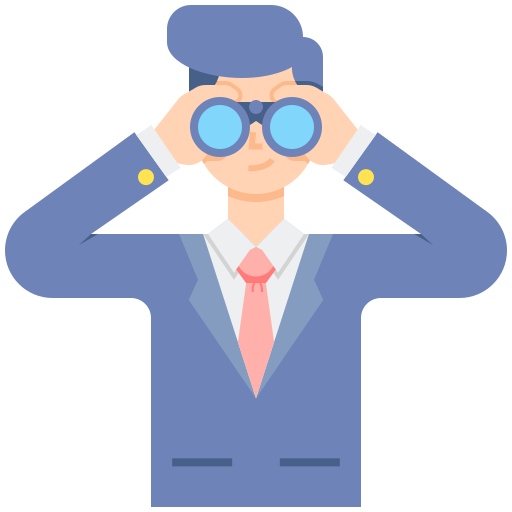 The Vision
Where we want to go
Our primary target group is schools. The CHEMX© platform is designed to provide a fun and interactive interface for both teachers and students, making it easy to set up lessons and homework, take class quizzes, and demonstrate reactions in the classroom and at home. Our tools and resources can be used as the teacher sees fit to suit different learning needs and styles, ensuring that every student can thrive.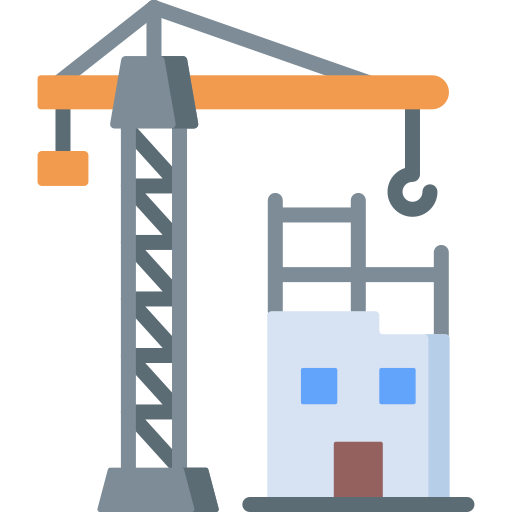 For Parents and Students
Building strong foundations
At CHEMX©, we understand the importance of supporting learning outside the classroom. Our platform offers resources for students to foster a love of chemistry and reinforce learning at home. With engaging lessons, interactive tools, and a user-friendly interface, students can continue to explore and learn at their own pace and build a strong foundation in chemistry.